Specialising in providing top quality solutions
Having worked within the industry for many years we have built up an excellent portfolio of the work we have undertaken. We can transform a cramped layout into a more inviting modern space for cooking, dining and family time. Each project we undertake is unique and will be treated as such and while extensions aren't as stressful as moving house, it's still a disruption to your life so we ensure to work as swiftly as we can, causing as less disruption as we can to you and your family's day to day life. 
Creating unique spaces from your requirements
As a growing trend for homeowners, an extension has become a popular choice to add extra living space to your current property rather than move home completely, and a kitchen is the first choice - creating a big open-plan living space for cooking, dining and lounging. As well as adding more space to your property it also increases the value of your home, if you decide to sell on. The design can be completely yours or our team are more than happy to help, guide and advise you. Depending on your lifestyle and your budget, we pride ourselves on our ability to understand our clients needs, working closely with you throughout the entire process to ensure that we are creating a contemporary space that is both aesthetically pleasing and functional. 
Don't Hesitate to get in touch
If you have outgrown your home but don't want to move, an extension might be what you need. Whether you dream of a bigger kitchen with an island or a light, open plan multi-functional living space, here at Kitchen Extensions London we can help you create a home that works for you and your family.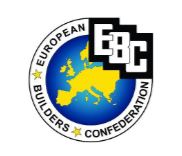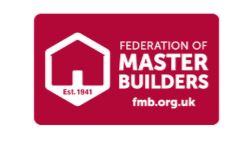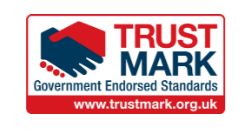 Hubert or Izabella
07714 993 336
07849 532 260
hubertm@professionalpolishbuilders.co.uk
We cover surrounding areas in and around London, undertaking all sized jobs - big or small.

© 2020 Kitchen Extensions London